---

---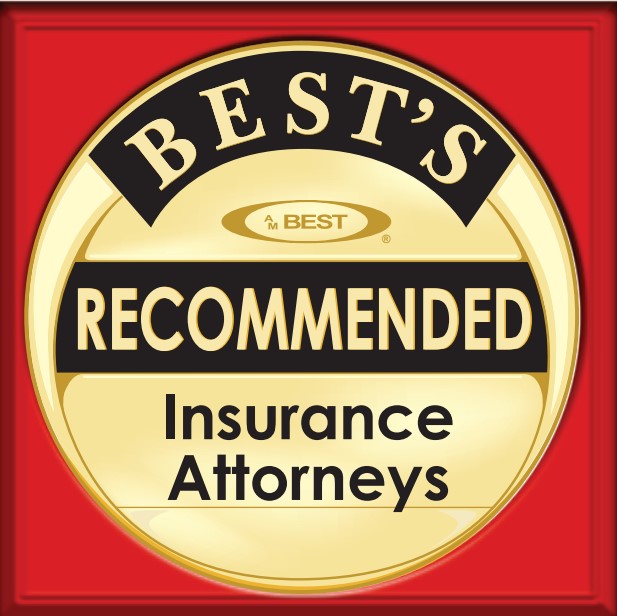 Our philosophy is to provide top quality representation at a reasonable cost. We offer "large firm" expertise with "small firm" quality control and individualized client attention. Our litigation and negotiation skills, along with our firm size and extensive experience, enable us to contain costs and ensure that client and carrier can obtain quick and accurate information concerning pending matters.
We take pride in our ability to think outside the box, but remain aware of case precedent and cognizant of current developments in the law. We are committed to early evaluation of liability and exposure and to prompt, accurate and thorough reporting. Emphasis is placed on the swift resolution of matters through Summary Judgment when appropriate.
Our trial skills and extensive record of defense verdicts enable us to achieve favorable settlements for our clients and to successfully try to verdict those matters that cannot be disposed of pre-trial.